Practical and Compassionate Counseling for Living a More Satisfying Life
Leslie Baker, a marriage and family therapist in Pleasanton, provides compassionate, practical and solution-oriented psychotherapy to:
Individuals
Families
Couples
Adolescent/Teens
Leslie serves women, men and teens who are dealing with challenges in connecting to themselves, others and to their lives. Her specialties include: depression, anxiety, trauma, grief, marriage counseling and parenting issues; and she assists individuals, couples and adolescents facing all types of life's transitions and challenges. Her safe and supportive, results-oriented sessions help reduce symptoms, increase resilience and options and facilitate well-being and happiness.
"It's a privilege to be invited into my clients' lives…providing them with understanding, a safe and nurturing environment and the practical tools to facilitate their authentic self-expression."
~Leslie Baker, Marriage and Family Therapist in Pleasanton~
Practical Tools and Support for Redefining Your Life
Need a marriage and family therapist?
Are you seeking more satisfaction from your relationships at work or life in general ?
Do you find yourself struggling to accept and deal with the changes or circumstances that you feel are beyond your control ?
Would you like to eliminate self-defeating patterns of behavior ?
Have you experienced anxiety, sadness, pain, anger or feelings of hopelessness ?
Leslie Baker, MA, a licensed Marriage and Family Therapist
...providing counseling for individuals, couples, teens and families in Pleasanton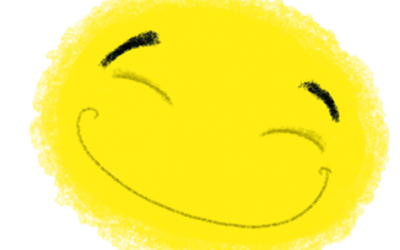 Researcher indicates that only about 50% of happiness comes from nature and/or nurture. The other 50% is considered to be a strategy that people can learn, practice and develop. What is the 5-3-1 strategy for happiness?
read more